Jim Nason (he/him) & David Rayfield (he/him) June 1 – June 30
Hosted at The Tenor – 10 Dundas St E, Third Floor, Toronto, ON M5B 2G9

A setting of trees in various stages of growth is framed against the facades of the inner city. Featuring author Jim Nason's poetry and collage works, this sustainably designed installation encourages inquiry regarding our lives and times.
with location support from Downtown Yonge BIA
---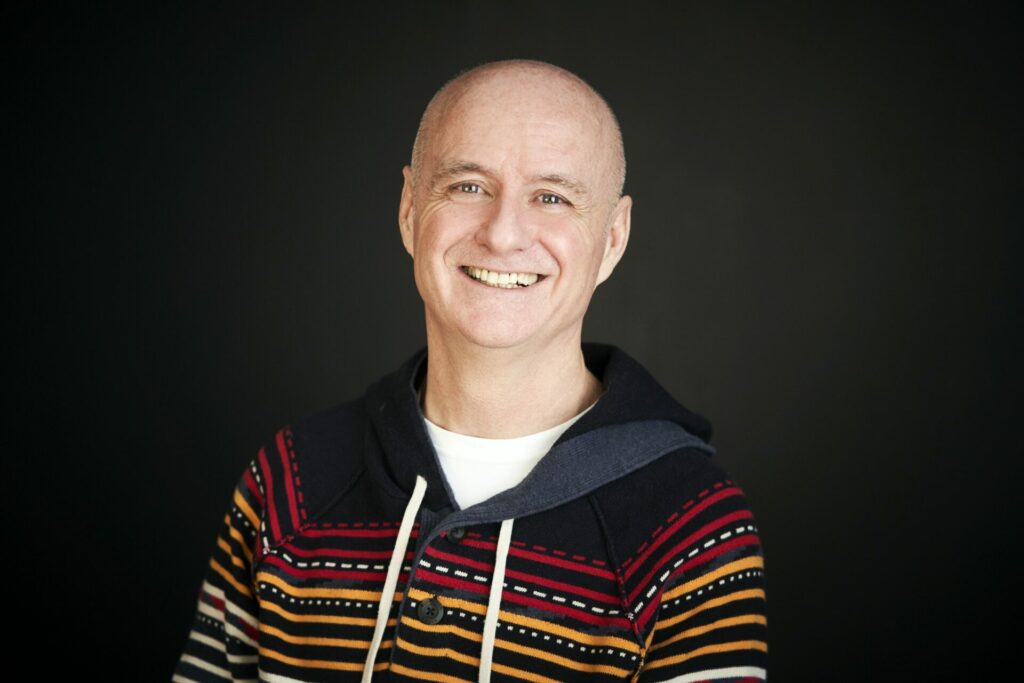 Jim Nason (he/him)
Jim is a poet, novelist, collage artist, and activist. He has published seven volumes of poetry and three novels and has been a finalist for the CBC Literary Award in both the fiction and poetry categories.
Jim's poetry book Rooster, Dog, Crow was Shortlisted for the 2019 Raymond Souster Award. His most recent book Blue Suitcase: Documentary Poetics was recently released by Mansfield Press, Toronto.
@jim_nason
jimnason.com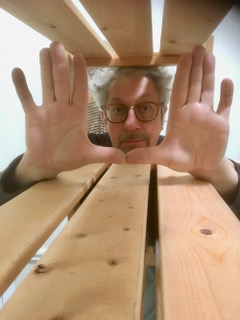 David Rayfield (he/him)
David is an artist, designer, and educator with a wide range of experience in the fields of scenic painting, set, costume, and prop design. David works in theatre as a scenic artist and designer balancing an abiding desire for deliverable sustainable design with a pragmatic pro-labour stance.
davidrayfield.com
Advertisement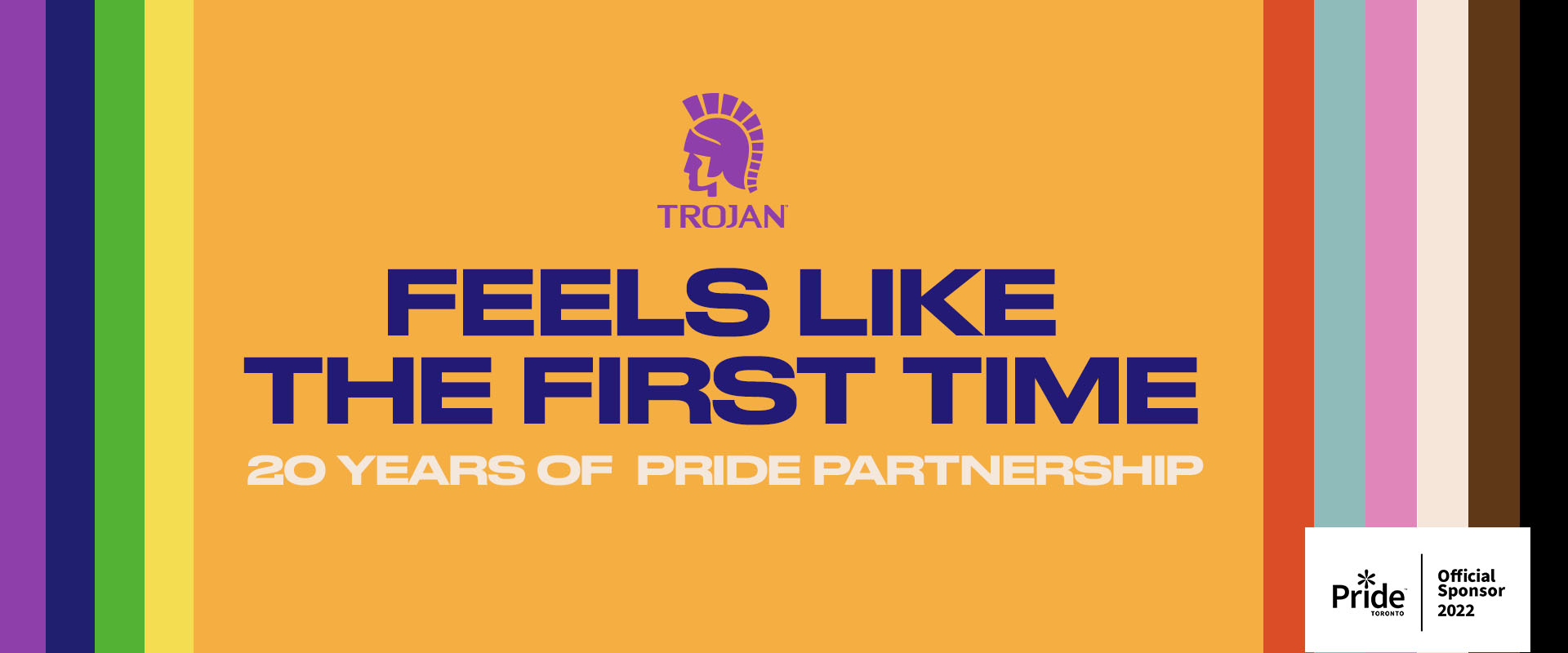 rel="nofollow"