Zahra Siddiqui – June 1-July 1
Hosted at stackt market – 28 Bathurst St
The Invisible Majority is a body work created by Toronto based photographer/visual artist/storyteller Zahra Siddiqui. This series is meant to speak on the consciousness and civilization of our society. It's meant to honour the existence of Black, Indigenous, People of Colour, 2SLGBTQ+ and those who lack visibility and representation. I hope these portraits will impact and force future generations to ask "Why did she only photograph people of colour? What was happening for her to focus on these groups of people? Why does she call them The Invisible Majority?".
---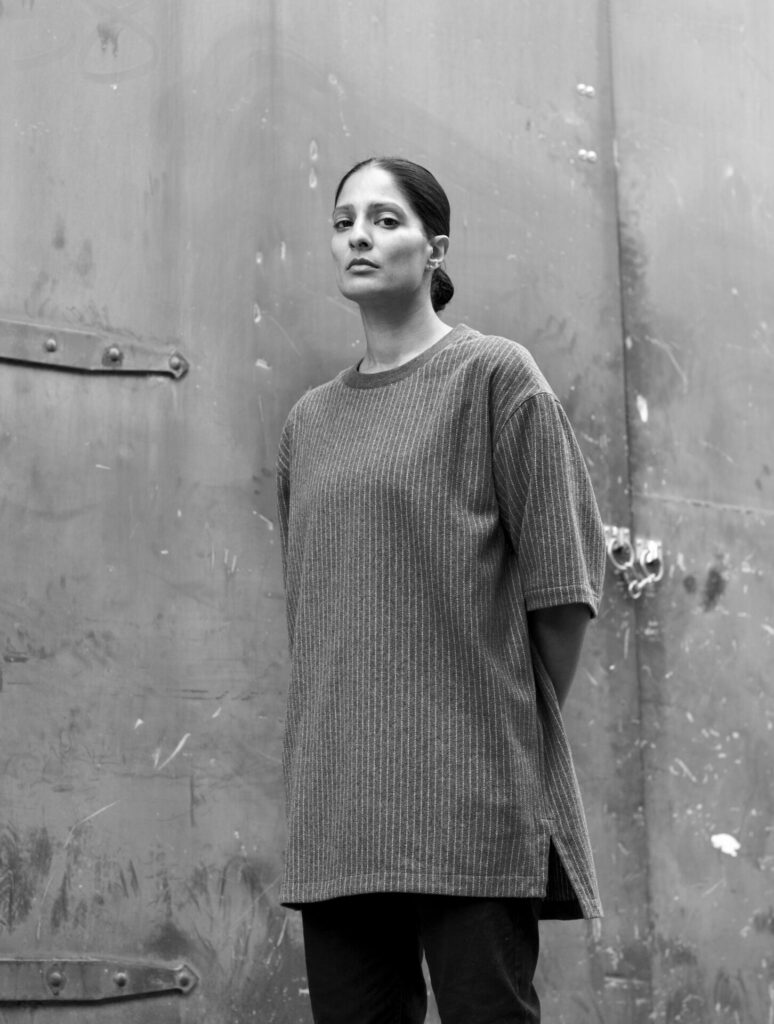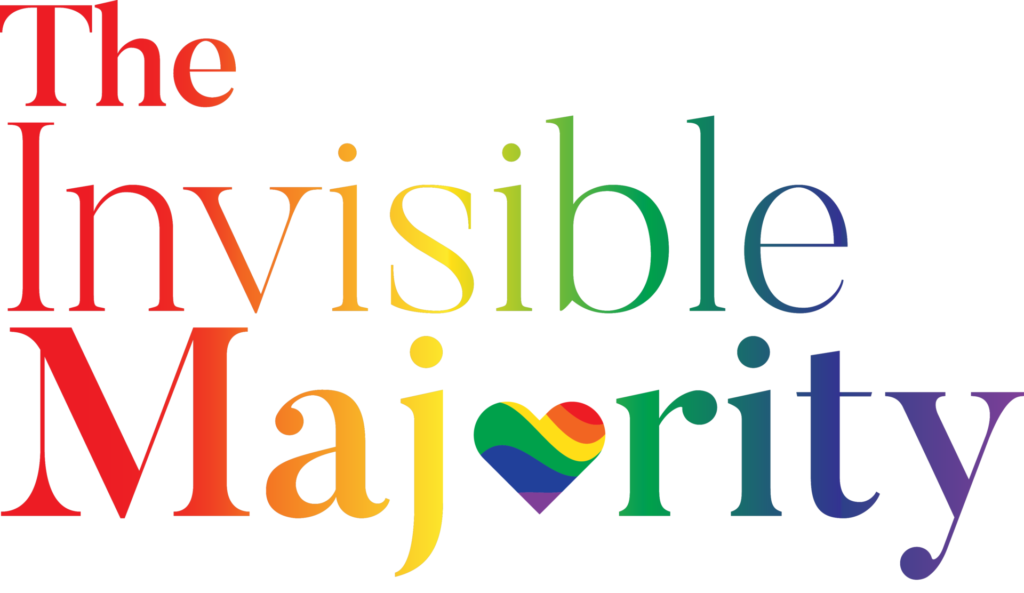 Zahra Siddiqui
Toronto based photographer and mixed media artist Zahra Siddiqui picked up the camera 10 years ago. Her archive of portraits, captured throughout her travels and community engagement , have been focused on celebrating the faces of Black, Indigenous, People of Colour , 2SLGBTQ+… those who live along the margins of society. Zahra's ultimate goal is to create a timestamp of her work, for future generations to ask questions, to wonder why she focused on these groups of people and to be conscious of those who add so much beauty to the world but are treated as though they're Invisible.
@zahra_siddiqui, @the_invisiblemajority
theinvisiblemajority.com