Jocelyn Reynolds – June 15 – July 5
Co-presented by Buddies in Bad Times
Hosted at Buddies in Bad Times – 12 Alexander St
Return, Seek, Carry is a growing body of work documenting elder 2SLGBTQIA+ people through portraiture and oral histories. These works witness the lasting cultural, social, and political contributions of queer, trans*, and gender expansive elders, ensuring that their lived experiences and insights remain visible and accessible to future generations. This project aims to act as a catalyst for conversations between past and present, with the hope of building intergenerational community through reciprocal learning. In listening to one another we can discover possibilities, and imagine futures in which we thrive together.
---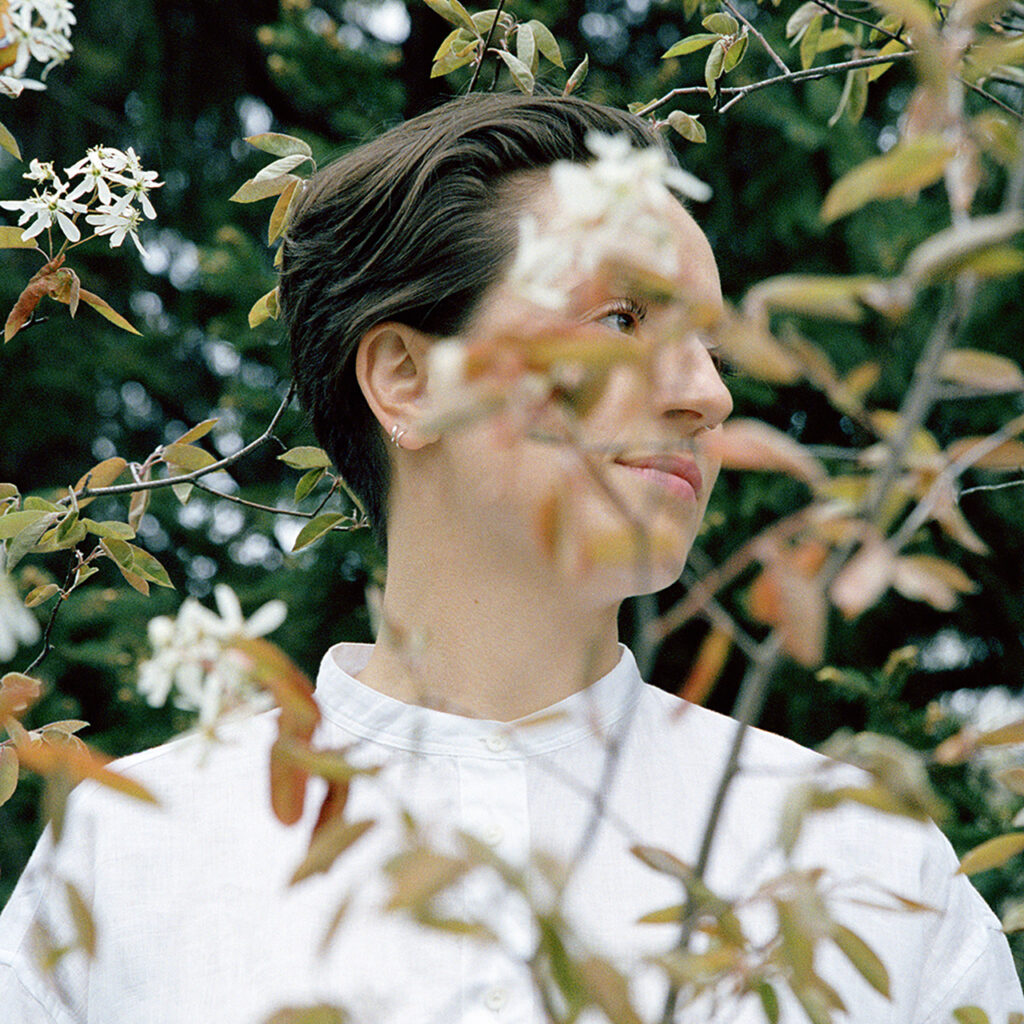 Jocelyn Reynolds
Jocelyn Reynolds creates visual records of the overlooked. Interested in the way documentation confers importance on a subject, what & how we see is the motivating force of her practice. Jocelyn offers moments of stillness and connection as active resistance to the noise of our restless world. Her work is an ongoing exploration of externalizing the internal, and of looking into the realm of the unseen.
@jocelynarr