Adéx Lava (he/him) June 1 – June 30
Hosted at stackt market – 28 Bathurst St, Toronto, ON M5V 0C6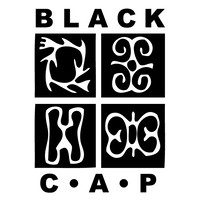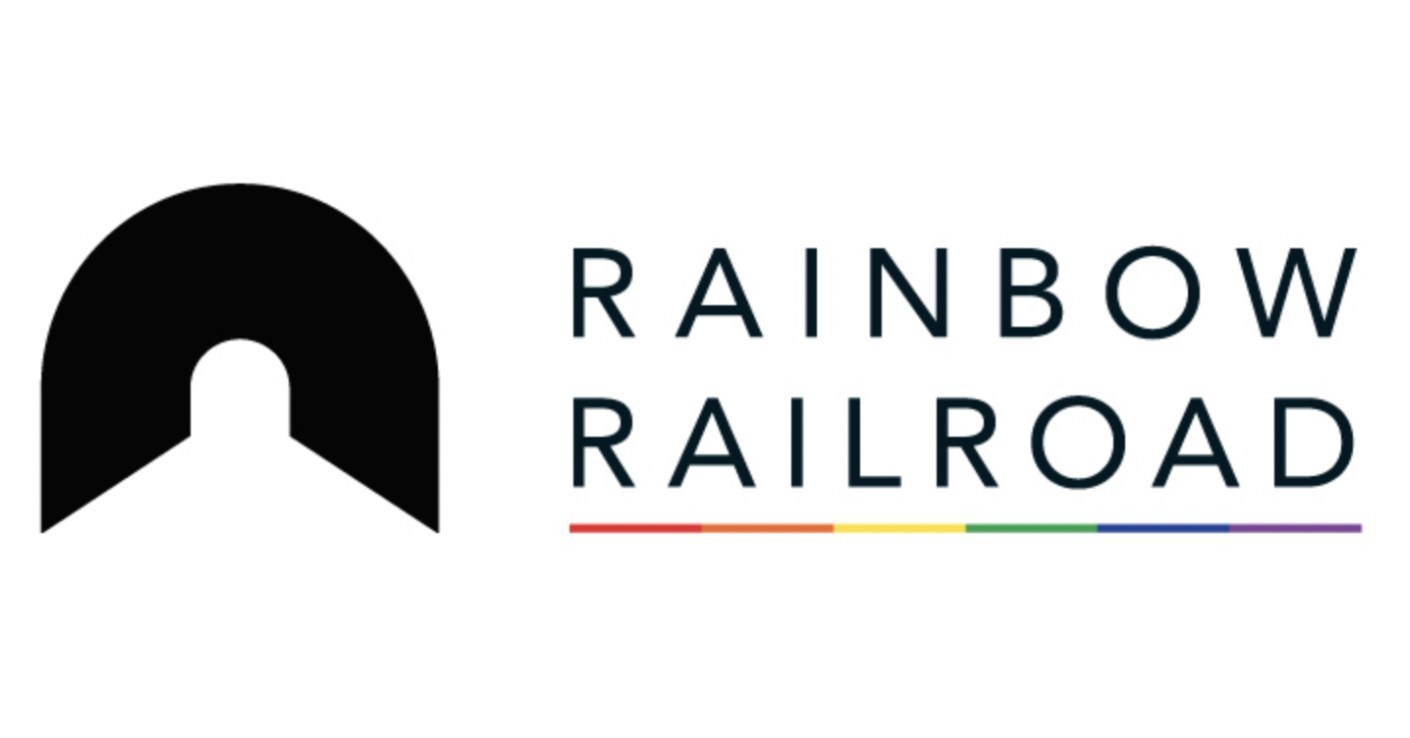 In this installation and exhibition – ADÉX LAVA explores the intersections of violence, dancehall, memory, and same-sex love. The work is an archival account of the 2009 Stop Murder Music (Canada) campaign. Stop Murder Music (Canada) was a campaign that opposed Caribbean artists who produced music with lyrics that glorified the murder of homosexuals.
In partnership with Black CAP and Rainbow Railroad
---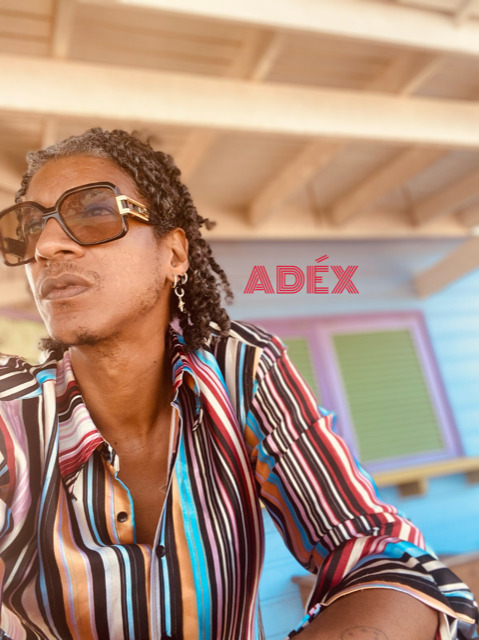 Adéx Lava (he/him)
ADÉX LAVA is an interdisciplinary artist – He is a writer, visual artist, cultural raggamuffin, installation artist, performance artist, photographer, events curator, and political activist. Drawing on his interest and training in the arts and law, ADEX LAVA creates work that focuses on "THE LAW OF ARTISTRY"; a fusion of exposing the visceral experiences of injustice, our environments, and the intersections of law and beauty. He is the founder of the provocative art collective known as "the LAVA collective".

He lives, plays, and works on the islands of Montréal & Saint Lucia.
@adexlava
.