Oluseye Ogunlesi (he/him) June 9 – June 30
Hosted at Woodbine Beach, 10 Ashbridges Bay Park Rd, Toronto, ON M4L 3W6
Featured as part of Luminato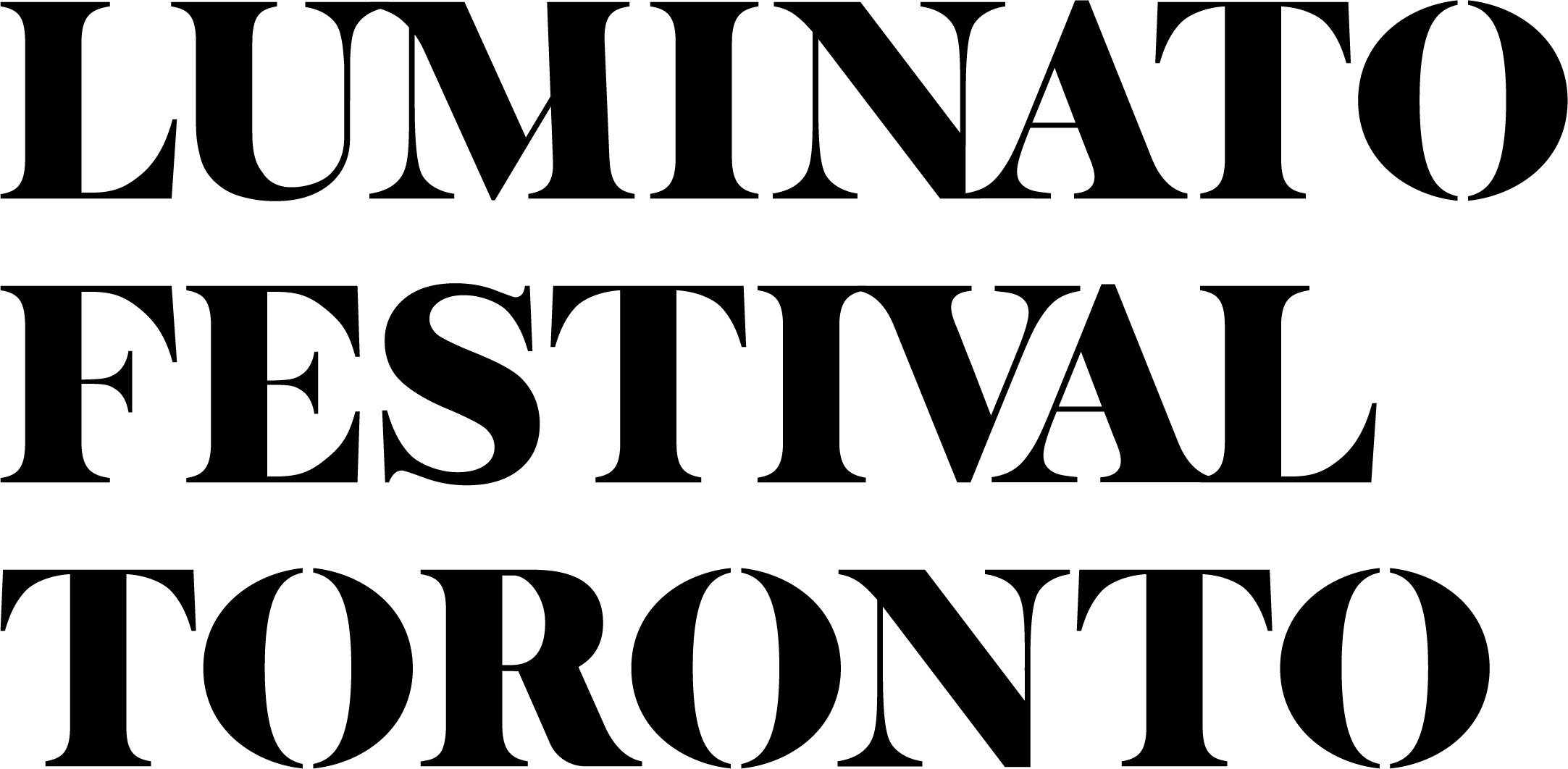 A vessel. A threshold. A space for reflection.
Nigerian-Canadian multidisciplinary artist Oluseye Ogunlesi explores Canada's role in the trans-Atlantic slave trade through his installation. Referencing the 27 slave ships that were built in Canada, this cathedral-like structure invites you into the hull of a ship, revealing passage and the fractured, untold, erased history of slavery in Canada. Built of wood, metal, and found materials, Black Ark is an invitation to look back and move forward.
---
Oluseye Ogunlesi (he/him)
Oluseye is a Nigerian-Canadian multidisciplinary artist. His practice is rooted in the interplay of seemingly dichotomous ideas – Christianity and indigenous African beliefs; vulnerability and strength; spirituality and sexuality – and how these ideas collide and reconcile to shape perception and identity. With a primary focus on Black male subjectivity, he creates paintings, photographs, performances, and sculptures that explore the ways in which contemporary, historic and African mythologies shape notions of Blackness. He has exhibited at The Art Gallery of Ontario, Gallery 151 in New York, and Art Twenty-one in Lagos, Nigeria. He is a recipient of the Canada Council for The Arts New Chapter Grant, the 2019 Toronto and Ontario Arts Council Visual Arts Grants.
@olu.seye