The Affiliate Event Program was developed to create meaningful partnerships with Toronto's vibrant event programmers. The program offers cross-promotional support towards external events and programming as well as to Pride Toronto's Festival programming.
The comprehensive benefits program has been designed to support, elevate, and showcase external affiliate events. Pride Toronto looks forward to confirming partnerships that deliver real value through cross-promotional benefits and exclusive marketing opportunities. Pride Toronto prioritizes creating authentic partnerships with our partners while ensuring our communities are safe, represented, and have a genuinely rewarding experience.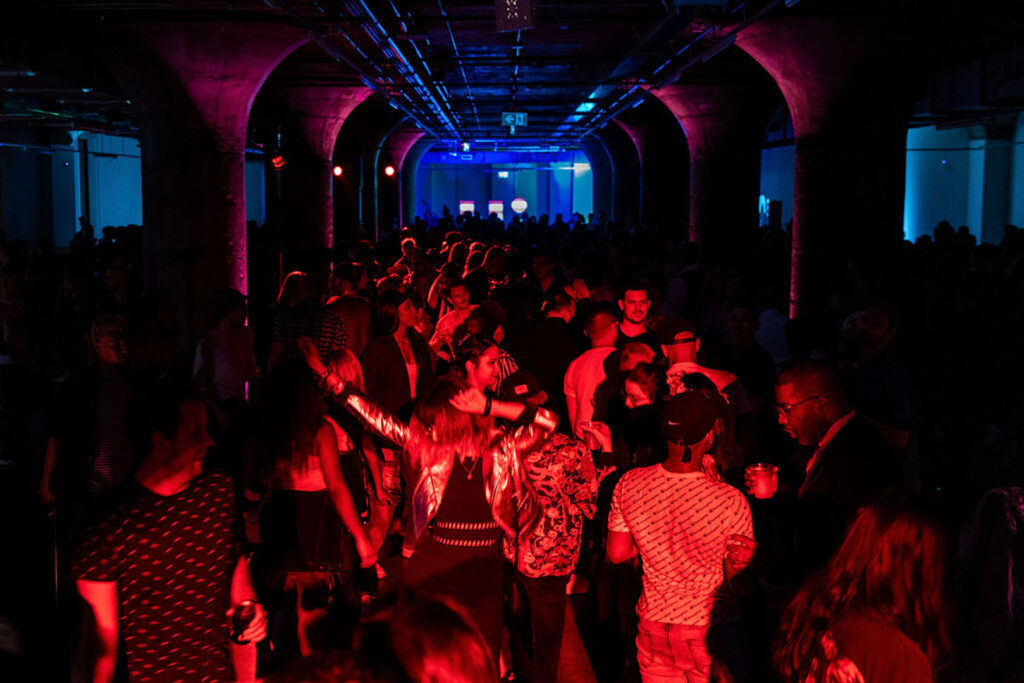 The Affiliate Event Program is intended to diversify Pride programming to ensure opportunities for all community members are represented and provide increased accessibility across the GTA. It will help connect program participants with the resources needed to create safer environments and experiences for all 2SLGBTQI+ community members. The program will also help to create a master directory of local Pride related events and drive support to local venues, not-for-profit organizations, or small businesses.
Pride Toronto to provide:
Permission to use the official Pride Toronto Affiliate Event logo to promote your outlined event
Permission to promote your event(s) as an "Official Affiliate Event of Pride Toronto 2023"
Event listing in the Pride Toronto 2023 Official Pride Guide. If submissions are received before the Print due date, the event will be included in the Printed Pride Guide. If deadlines are missed, Pride Toronto will only be included in the Digital Pride Guide.
The participating event(s) will be listed as part of the Pride Toronto's Festival programming and marked as an affiliate event
The event(s) listing will have the opportunity for website click through accessing the event promotion website homepage or ticket purchase page
Affiliate Event Partners may be provided discounted tickets as made available by Pride Toronto.
Pride Toronto will provide the event organization or organizer pre-registration codes to education and training opportunities prior to public distribution where possible.
Pride Toronto will post a weekly round up of upcoming Affiliate Events on a date to be determined by Pride Toronto's Marketing & Branding Manager including one (1) dedicated story on
 Pride Toronto's Instagram promoting Affiliate Event in days before event.


Affiliate Event Partner to provide:
Affiliate Event organization or organizer to be provided with content for five (5) exclusive Pride Toronto Festival social media posts and commits to share  a minimum of  three (3) promotional posts across determined social media accounts [Facebook, Twitter and Instagram].  
Affiliate event registration fee according to below fee schedule
Organizer or organization is committed to upholding the content submission timeline outlined below.
Letter of Support for Extensions (additional to registration fee)
Content Submission Deadlines:
Early event registration
Deadline for inclusion in print guide
Event listing info for Pride Guide
Regular event registration
Fee received
Promotional assets received
Event logo
Event homepage or ticketing website link
Event photo for website
Event information for website
Instagram story asset for event
Late registration:
Will not be included in social media posts, but event info will be shared as an Instagram story