Missed out on a event or you want to rewatch a previous event? Check out the list below for events that aren't available on our YouTube  page for replay!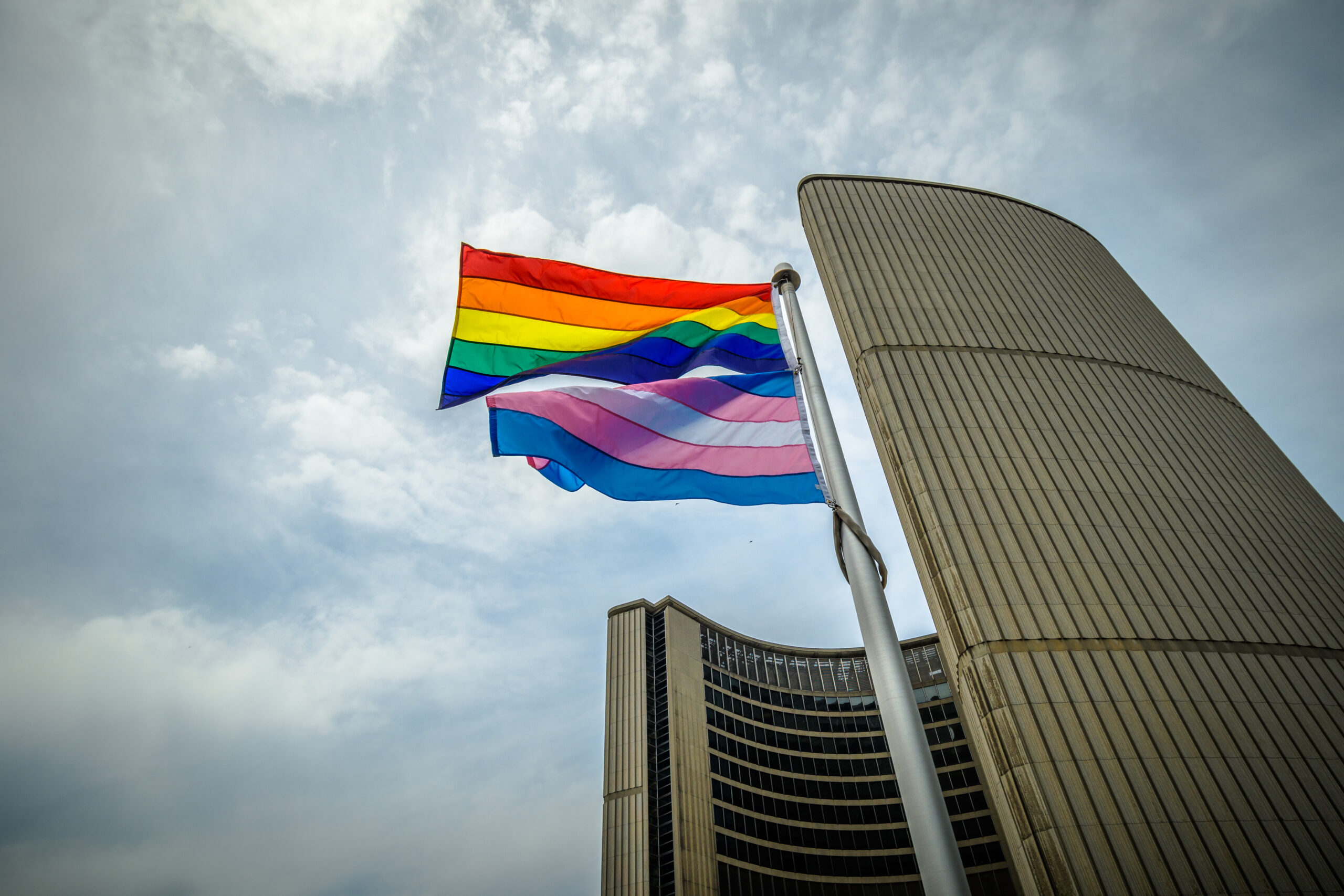 The City of Toronto will proclaim June as Pride Month and raise the Rainbow and Transgender flags on the podium at City Hall. This annual event brings us together to celebrate the history, courage and diversity of Toronto's 2SLGBTQ+ communities.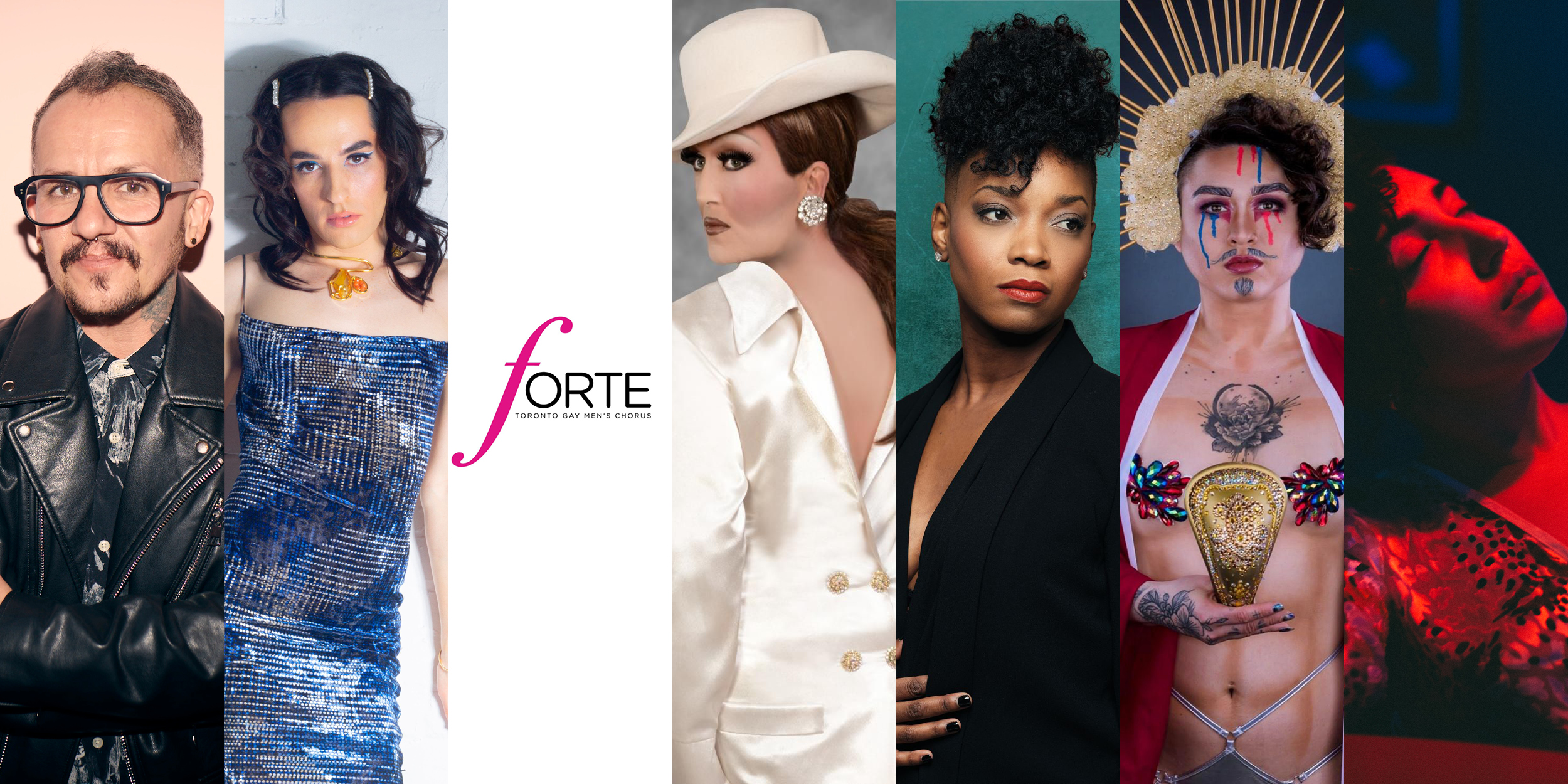 A kick-off for Pride Month festivities! Pride Toronto is celebrating its 40th year serving the 2SLGBTQ+ community. We're calling on our community of the past 40 years to come party with us at this Studio 54 inspired virtual showcase.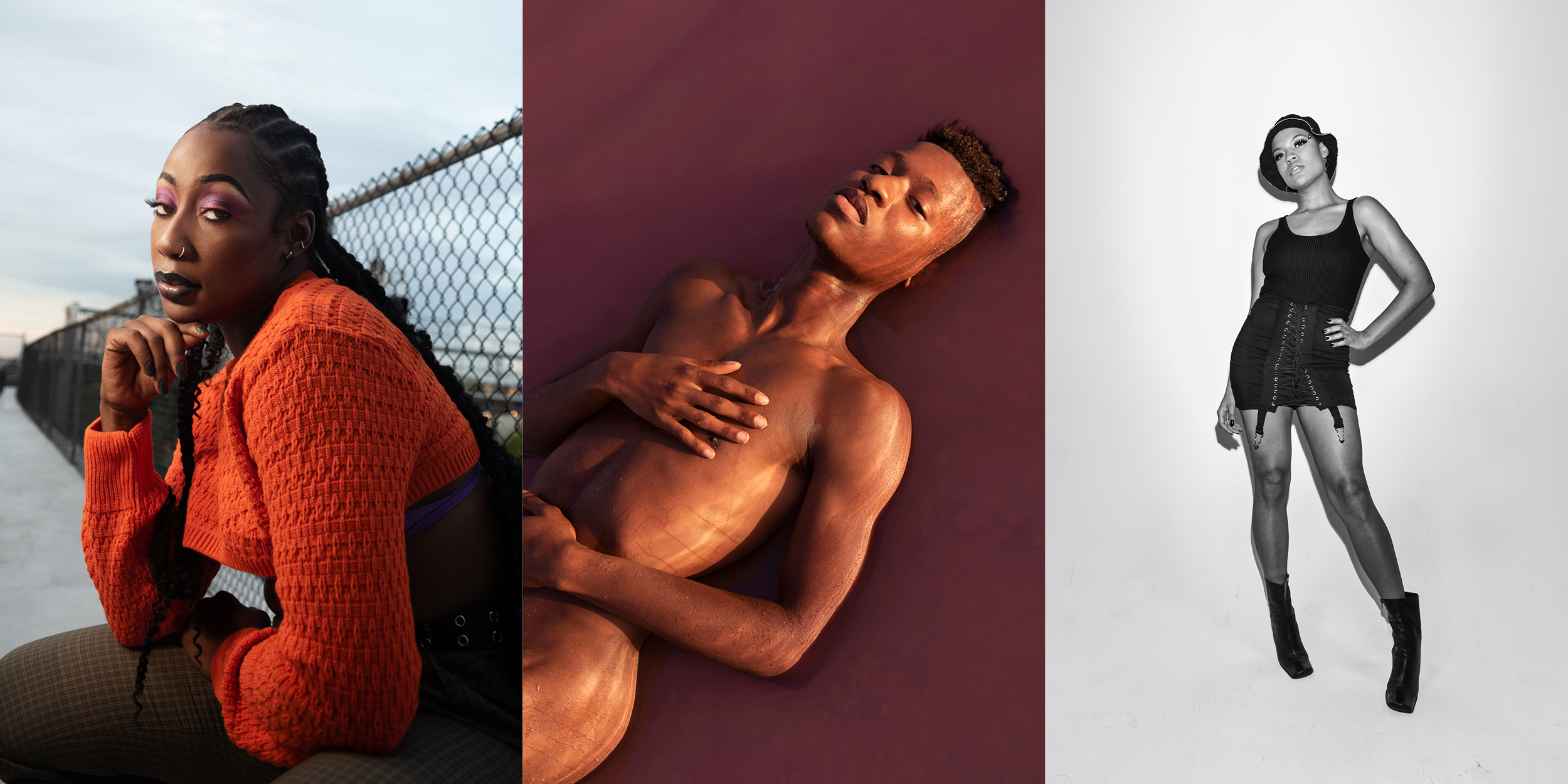 Your host Sydanie steps into the studio with some of Toronto's hottest collectives. Learn their back story in an interview style show followed by a performance where they show you what they do best.