Premium and affordable street-style apparel with a psychedelic vibe. Founded in 2019, SOAP makes Pride wear for self-loving queers and allies, 365 days a year with a portion of profits supporting queer community and advocacy groups. Nurture Your Nature!
Gay is Good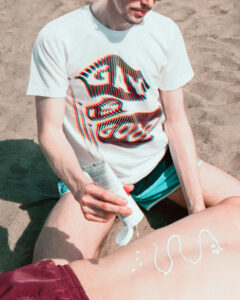 A message as important in 2021 as it was in 1981. In full technicolour.
Chosen Family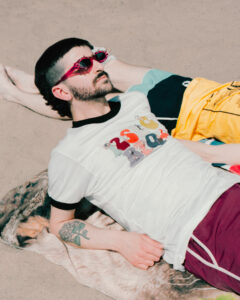 Imagine we grew up with an 80s cartoon that celebrated queer diversity through a gang of cute characters based on Canadian wildlife? It would be called Chosen Family, and we already made a fan tee. Stay tooned for an actual show someday (we wish!).
Happy Pride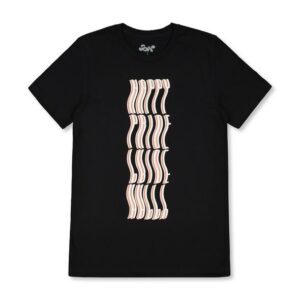 SOAP's take on the ultimate Pride salutation
---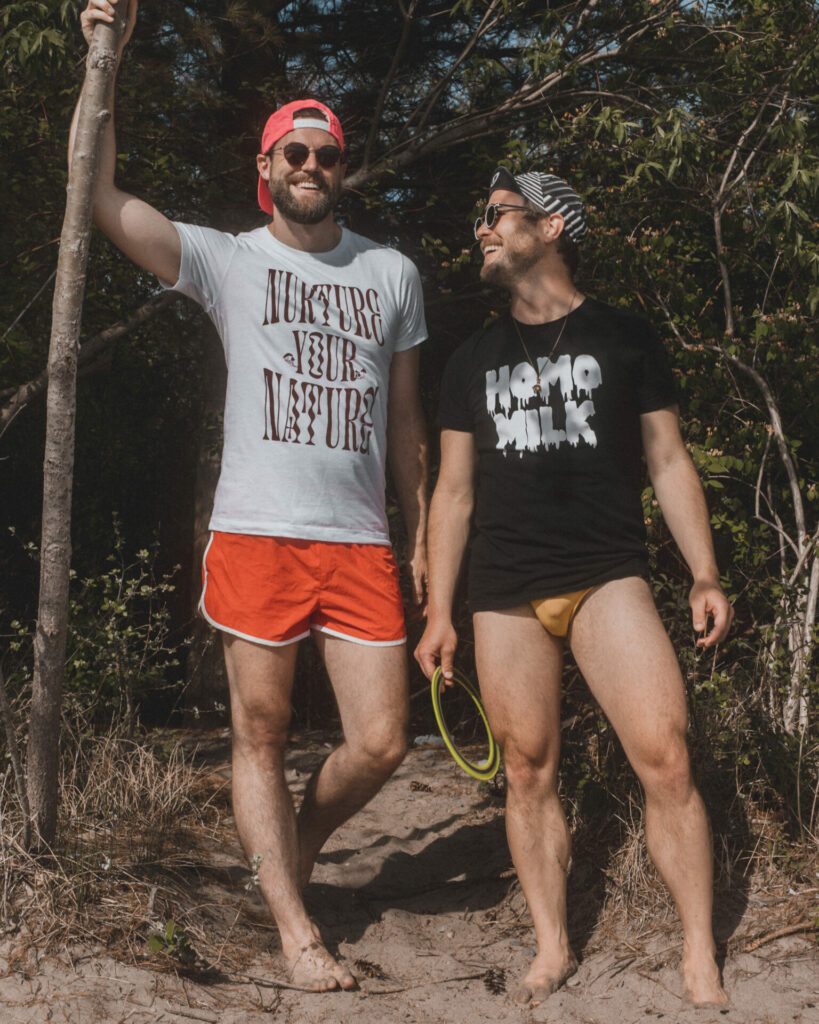 "To me, Pride is both a celebration and a To us, pride is an energy. It's the essence of a sense of belonging to a community. It's the joy of celebrating with an insanely diverse chosen family and the sheer joy of bumping into old friends we haven't seen in years. It's the reverence we hold for how far we've come in Canada in fighting for our rights, but also the anticipation in how much more fighting we have to do. It's the rush we get screaming HAPPY PRIDE for four solid weeks. To us, pride is the pinnacle of queer togetherness

Jonny & Sandy, Operation Soap