Protect our Community & Reduce the Spread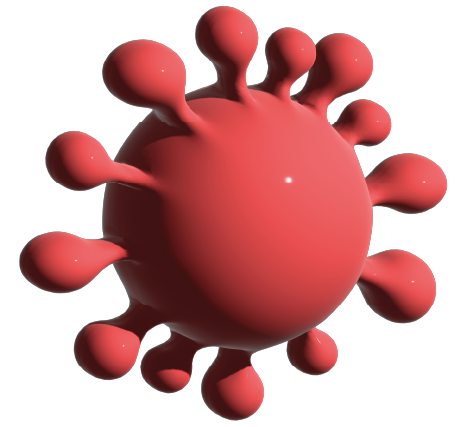 We're excited to celebrate with you safely! Here are some tips to reduce the spread of COVID-19:
Get vaccinated and don't forget boosters!
Stay home if you're sick. Symptoms like fever, cough, and shortness of breath may require testing.
Wear a high-quality mask that covers your nose and mouth.
Wash or sanitize your hands often.
Cover your cough or sneeze with your elbow or a tissue.
Clean and disinfect frequently touched surfaces.
Pride Toronto will follow all health requirements from Public Health. Visit www.toronto.ca/home/covid-19/ for local guidelines on COVID-19. Let's have a safe and fun festival!