The Pride Toronto Creative Studio & Artist Residency Program was developed to address the continuously growing gap in safe and affordable Queer & Trans creative spaces after speaking first hand with LGBTQ2+ communities.
The Creative Studio Space
The Creative Studio space is an accessible venue, located near an accessible transit stop, and includes accessible gender-neutral washrooms. Access will be made available to registered LGBT2Q+ community artists and community organizations at no charge.
The creative studio includes bookable desks, meeting rooms, board rooms, training facilities, and access to a multi-functional production studio complete with cameras, video equipment, green screens, turntables, and mixers, projectors, and speakers.
As a bookable event space, access to a kitchenette, with a full-size fridge, sink, and dishwasher is also available. Alcohol is permitted for events with your own Special Occasion Permit.
In addition to the bookable space, a skill-sharing Artist Residency Program has been developed with registered members receiving:
Free exclusive access to an incredible list of workshops.
Discounts for Pride Toronto and affiliate events.
Option to attend networking socials. 
And more!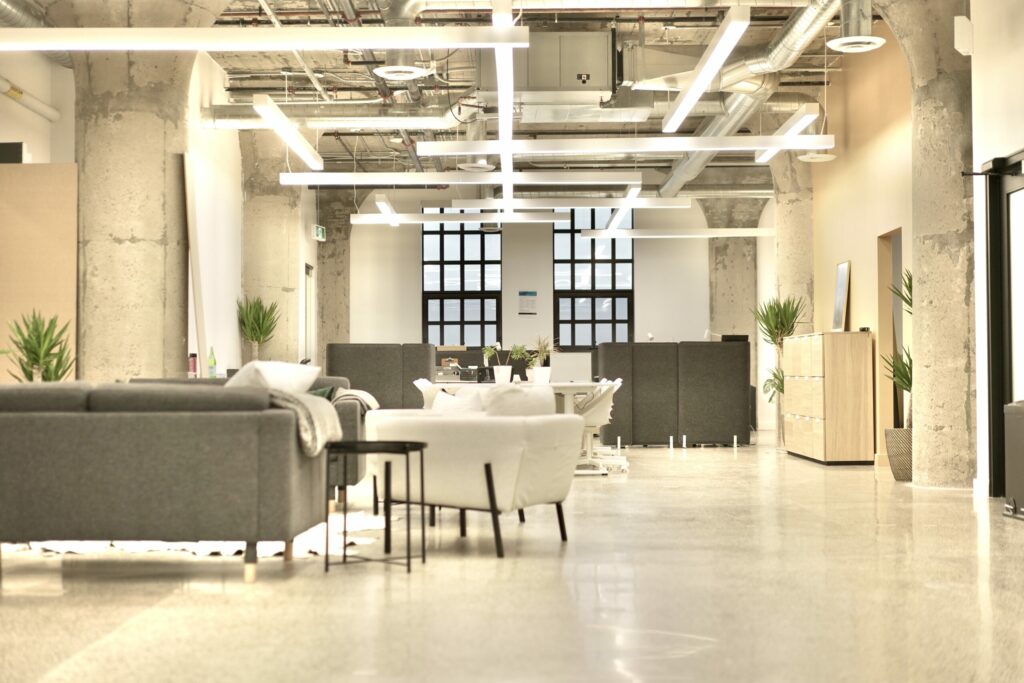 Those looking to book the Creative Studio and not register for the Artist Residency Program are welcome to do so. Priority access will be given to Artist Residency Program members. If you're looking to rent the venue for an event or paid work and are not a member of the Residency Program please be advised that a venue fee will be in place. LGBT2Q+ artists are eligible to have venue rental fees waived, please indicate your need in an email to [email protected] We will not be accepting bookings outside of the residency program until March 2021.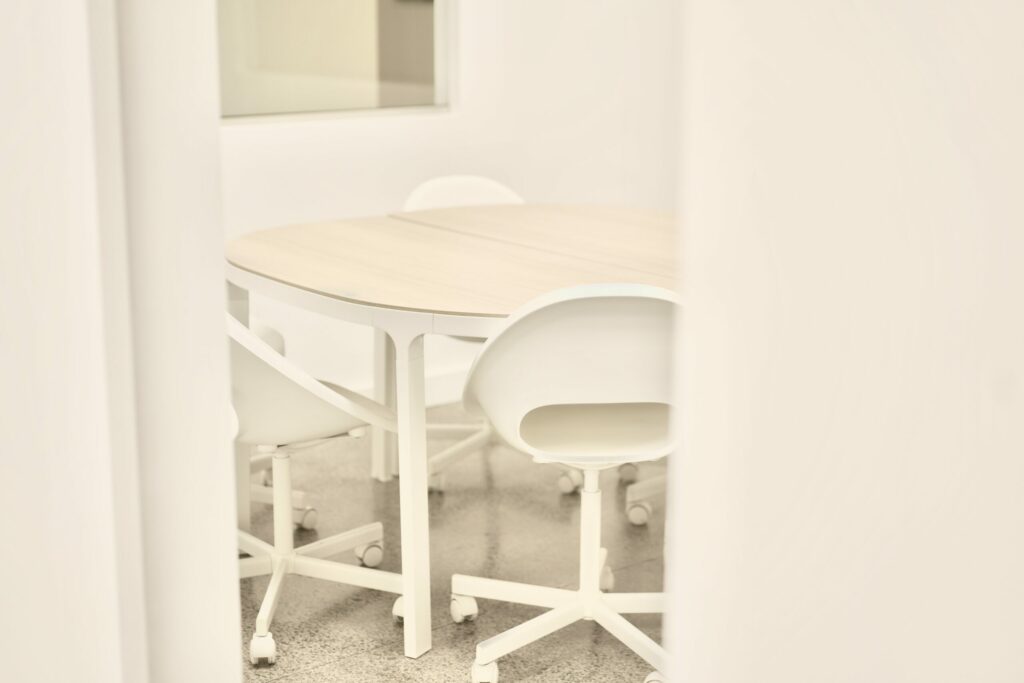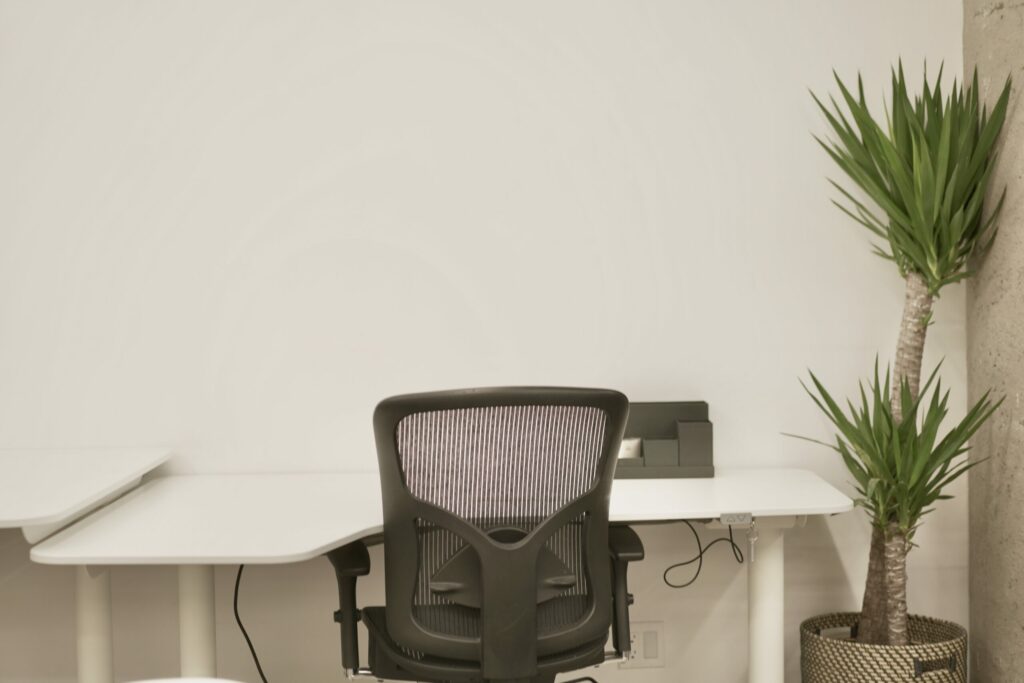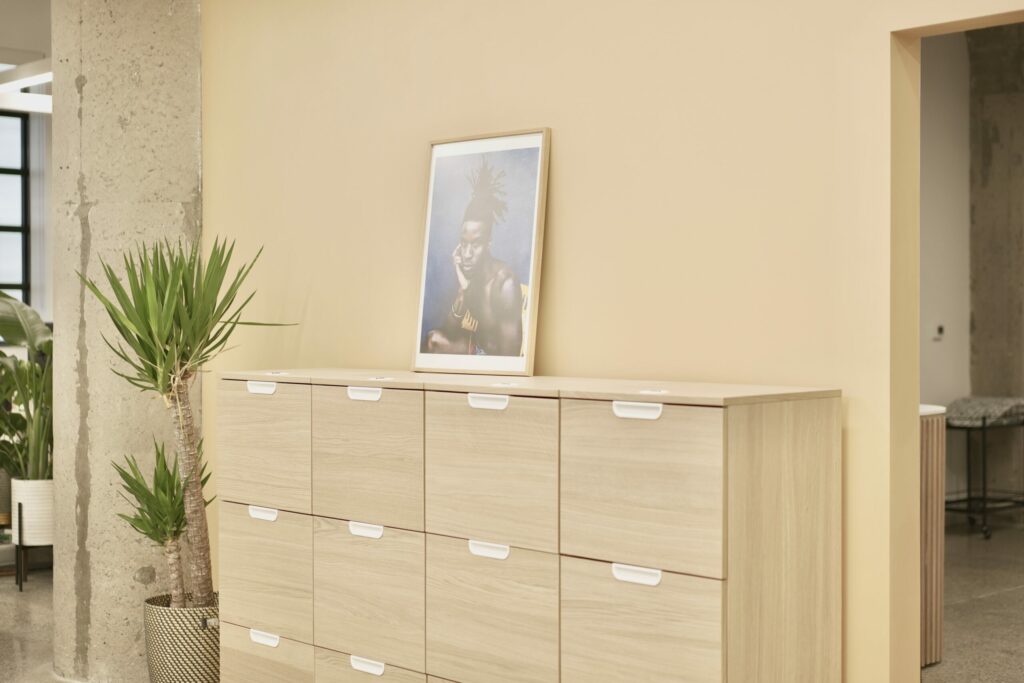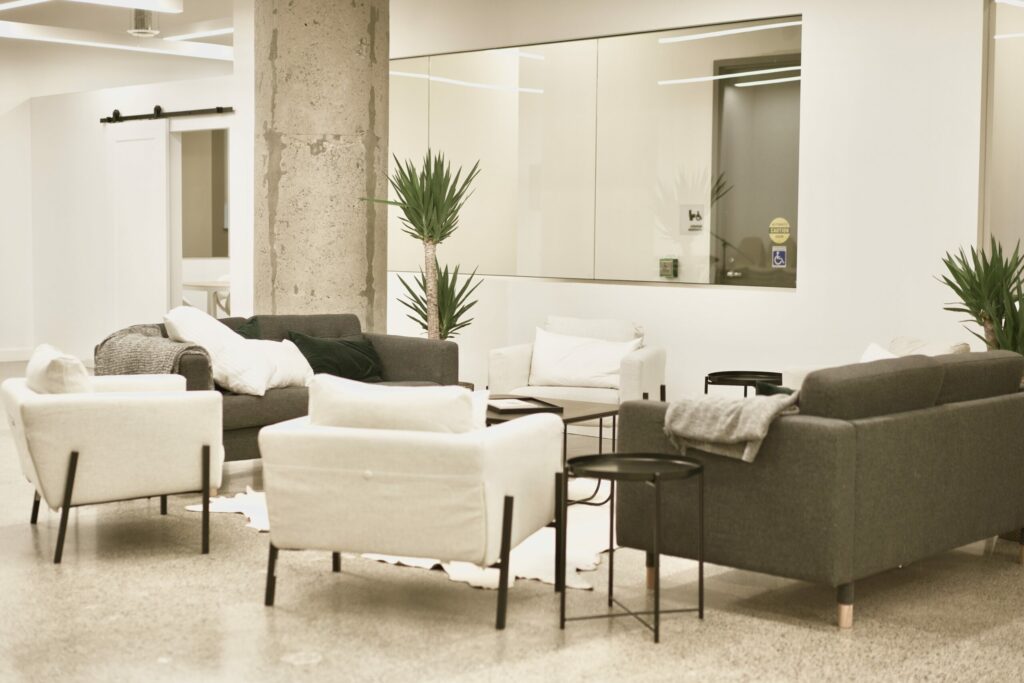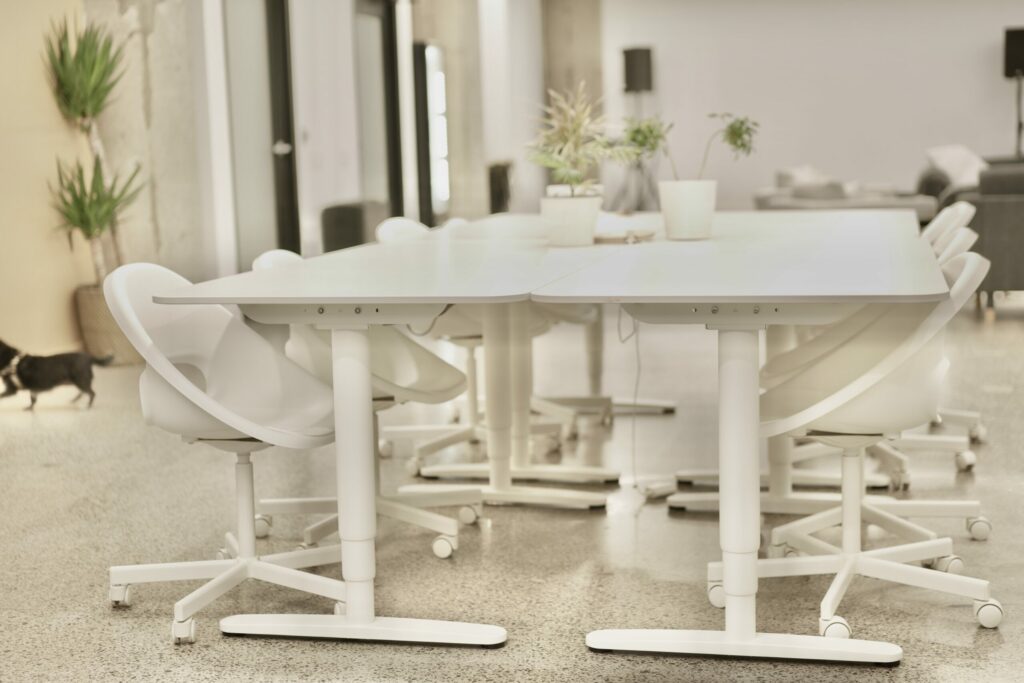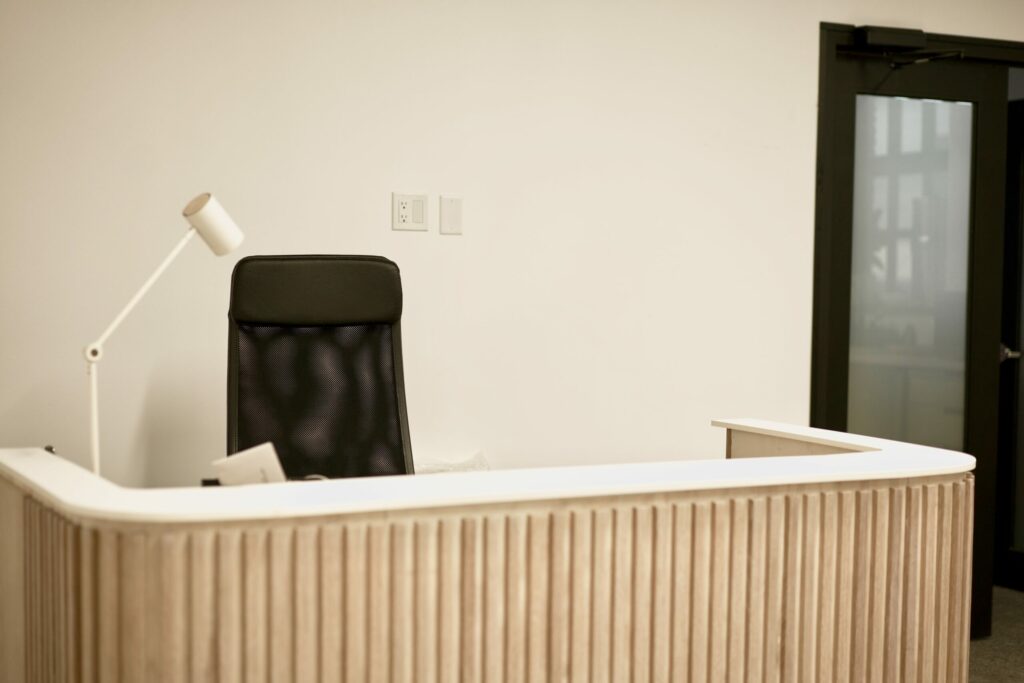 Pride Toronto's Creative Studio & Artist Residency Program was made possible thanks to our sponsors.
A special thank you to IKEA, The Home Depot Canada, Cityline Design,  Studio Markanda, and the LCBO who assisted in outfitting the studio.